Are your kids eligible for up to $1000 in Medicare funded dental treatment?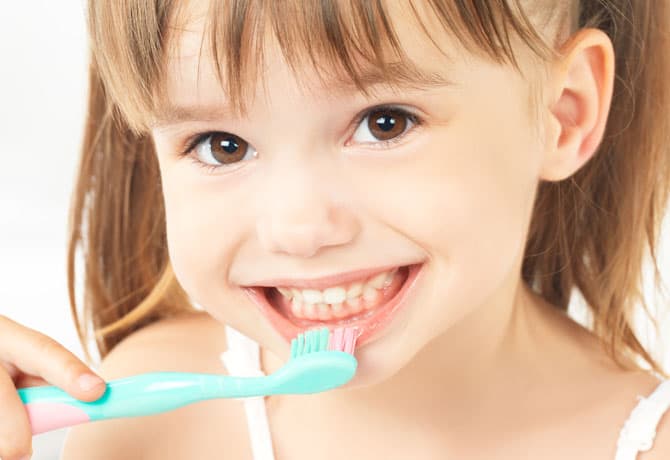 The Government has decided to close the Child Dental Benefits Schedule (CDBS) from January 1, 2017. What does that mean for you?
Free Dental Treatment for Kids & Children Ends December 2016!
If you're an eligible family (Family Tax Benefit Part A or relevant Government payment) your child may be eligible for up to $1000 in dental benefits. This includes essential treatments for health including checkups, cleaning, fluoride, sealants, tooth fillings etc. In general, children up to the age of 18 may be eligible for up to $1000 in free dental treatment.
However, if this treatment is not completed by the end of 2016, there will be no way to claim in 2017 – no ifs, no buts. If you've been procrastinating about getting your kids teeth healthy, now is the time to act!
Our dentists love treating kids and teenagers!
We always get very busy in October and November, and we rarely get any last minute appointments in December. Fortunately, our new dentists Dr Alpa Lodhiya and Dr Sonia Sumer both have an interest in children's dentistry. Of course, Dr Christina Romanella and Dr Tim Wenas are also happy to check your kids teeth too!
We cannot believe the Government would choose to take away such dental benefits for your kids. Proper dental advice and treatment at this age can establish great habits for life! Dental sealants reduce the risk of tooth decay and missing teeth in adulthood.
Don't forget, when the next election rolls around, remember what is happening right now!
Hope to see you soon at Verdant Dental – call us on (03) 9379 3736 to utilise your CDBS entitlements to fix your children's teeth before the Government takes it away in 2017!
For more information, click here for the Department of Health.