Verdant Dental – starts July 1, 2016!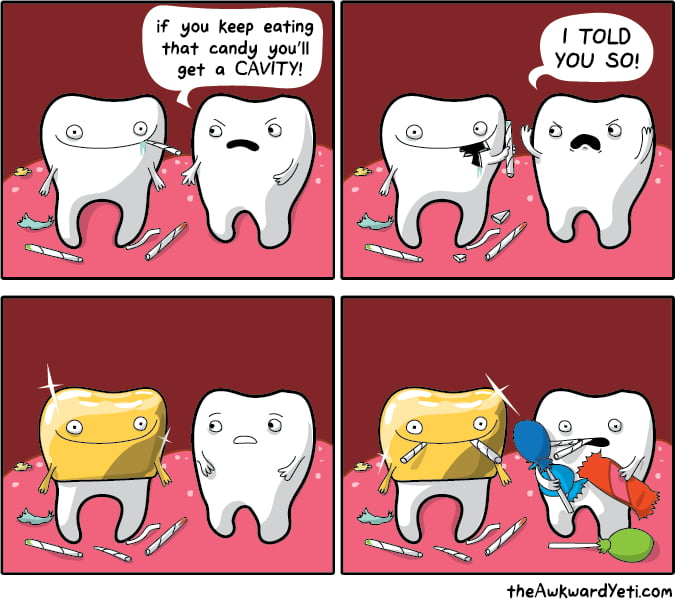 It's been quite a busy month behind the scenes at Verdant Dental – it's incredible the amount of paperwork, administration, certification and licencing that is required in order to operate a dental surgery.
That said, I think enough boxes have been ticked – it's time to get the show on the road!
I'm really excited to announce that tomorrow – touch wood – Verdant Dental shall officially come alive! Over the last dozen years I've enjoyed working with Dr Versace, Dr Romanella, Tanina and Agueda. Not too long ago, Dr Versace asked if I was interested in taking over his practice, and to continue the long tradition of friendly and honest dental care that he started in the 1980s – well, I was flattered and genuinely honoured to accept.
Many of you would already know me, as I started with Joe around 2004 or so. I'd just come back from working a year in London, and was looking for a temporary job to tide me over – this temporary job, which started as a one-day-a-week thing back then, turned into 2, 3, 4, 5 days a week – and now I'm proud to lead an amazing team of fantastic people, who share the same genuine honest-to-the-core desire to do the ultimate best for our patients.
We're a great team – we get along, we occasionally disagree on things just like old friends do, but we always have the big picture in mind. We know each other as colleagues and friends. I was privileged enough to have the whole team at my wedding in 2011. We can just about read each others minds – and anyone who's had me endlessly talking while getting your treatment done; well you know we can talk!
I've loved seeing my regular customers come back year after year – we catch up on all the gossip, share pictures of our pets, discuss travel destinations and what you probably shouldn't eat while you're over there! It's the relationships that make the practice special, and rest assured – I hope these relationships continue forever.
There will be a couple of changes coming, of course. We listen to your feedback, and mostly it's about waiting too long to book an appointment than you want. We will see your dental emergency appointments ASAP!  We'll work through lunch and stay late if we have to in order to look after your needs.
I'll introduce some new faces to the team in the next update!
We look forward to seeing you at Verdant Dental – 326 Keilor Road, Niddrie!